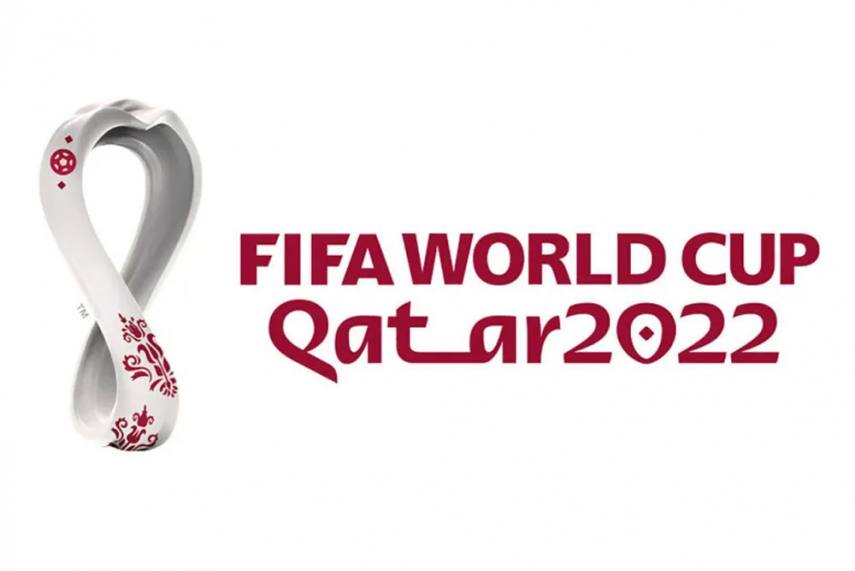 FIFA World Cup Qatar 2022 Qualifiers
On March 3, OFC's Executive Committee agreed to reschedule the FIFA World Cup 2022 qualifying process that was set to begin in the FIFA International Match Calendar window in June as the proposed format is no longer achievable in that timeframe.
One potential option is to organise a competition in January 2022, keeping the FIFA International Match Calendar dates of March 21-29 available for preparation matches ahead of the Intercontinental Playoff that will take place in June 2022.
OFC will continue to work with FIFA and our Member Associations around future dates and a preferred format for the qualifying process.